Have you always been waiting for this big moment? Make your apartment look the best to sell it!
Home staging is the action of bringing the most beautiful aspect of your property to light. Whether it is decoration or renovation, all means are good to improve the value of your property.
Thanks to the different techniques that improve your interior, your property could be sold in a short delay and at the best price. By making your property more attractive, more potential buyers will be interested and thus it is more likely a potential buyer will fall in love with your property!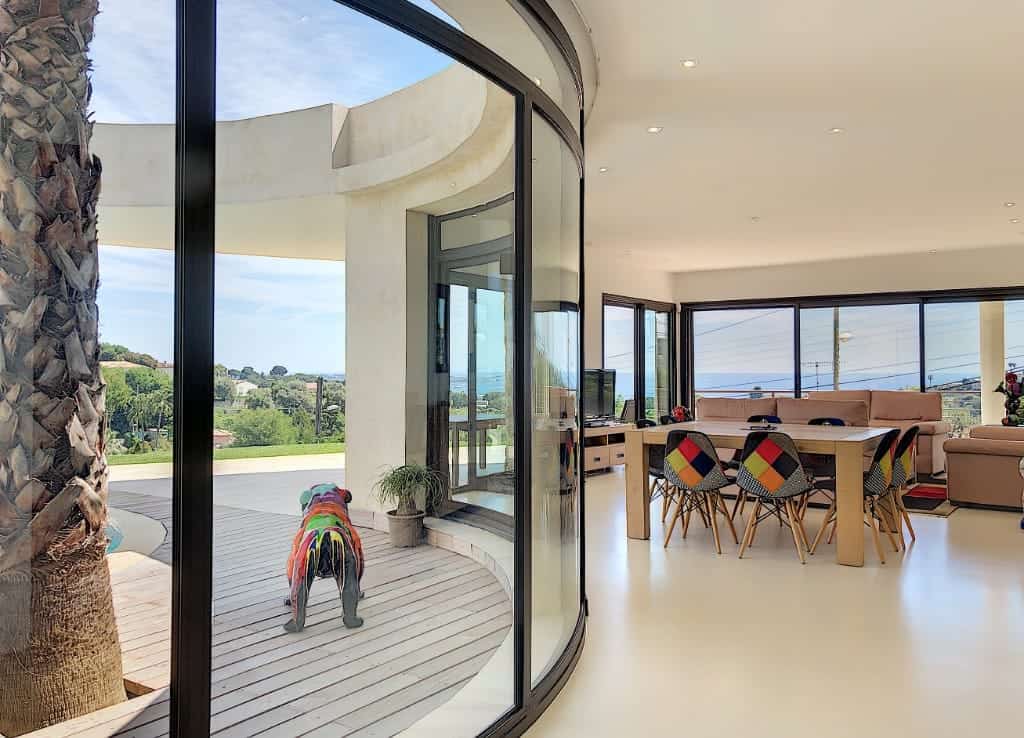 Do not scare away, home staging does not mean the demolition of walls or installing new windows. On the contrary, we bring out the value of the already existing for less than 5% (maximum) of the overall price.
Mistakes to avoid:
Some space is unused? Use this space to bring in beautiful plants and optimize the space of the property
Is your room dark? Opt-in for transparent curtains to let in the light. Prioritize white light as yellow lights tarnish the interior, while white light helps brighten the room.
Are your rooms crowded? Sort out and put away things that you do not need in the cave. You could also donate your furniture or sell items on specialized second-hand websites.
You leave your property unfurnished as you believe that the next owners will want to choose their own decorations. This is wrong, many buyers only want to put their bags down, few are the ones that are not afraid of the potential renovations. For many, this criterion is what scares away buyers.
Our advice as beginners home stagers
The client who visits your apartment must be able to feel at home to project themselves. So, remove your most visible personal belongings: frames, family photos, posters, magnets, collections on the shelves, etc.
Repainting the walls with white paint can give a real boost to your property and sometimes even make it gain in value. A colored wall in an apartment or patterned wallpaper can be a real hindrance. As with a white, neutral paint, potential buyers will be able to project themselves more with their furniture or their decorating idea.
Move your furniture in a way that makes your apartment look bigger, and make sure that the place is nice and clean.
Become a home stager and prepare your property for a small price !
Room by room :
Kitchen: new dishes, small plant, colorful magnets, for less than 30 euros, give a little new touch to your kitchen!
Dining room: a carpet warms the room and brings out the chairs and tables! By using accessories and small decorations to have a play with colors, will bring the room to life.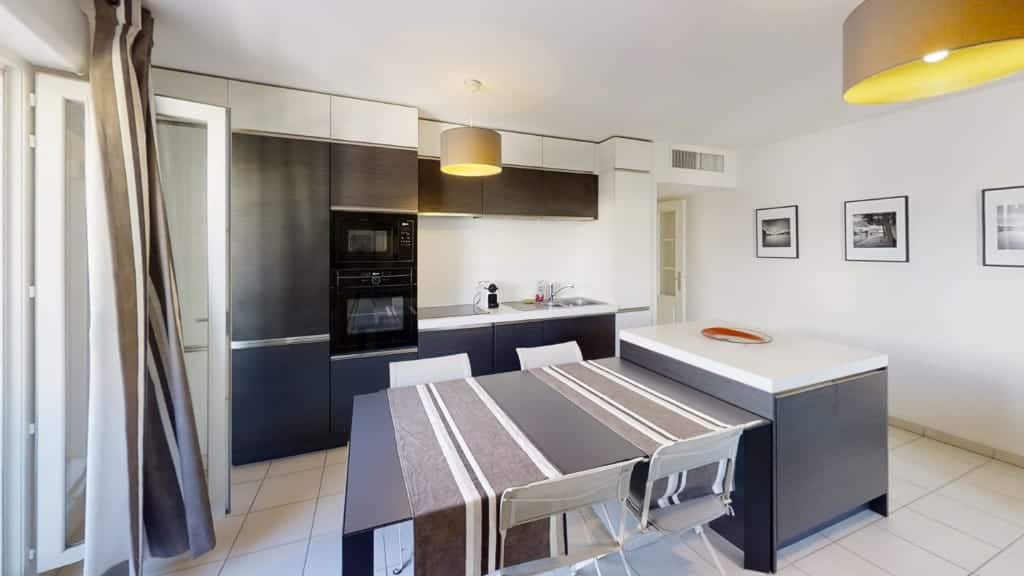 Living room: Add many cushions to the sofa, bring green plants arranged on the table or in a pot, add a beautiful chandelier in the middle of the room. The living room is the main room of a property, it is not to be overlooked!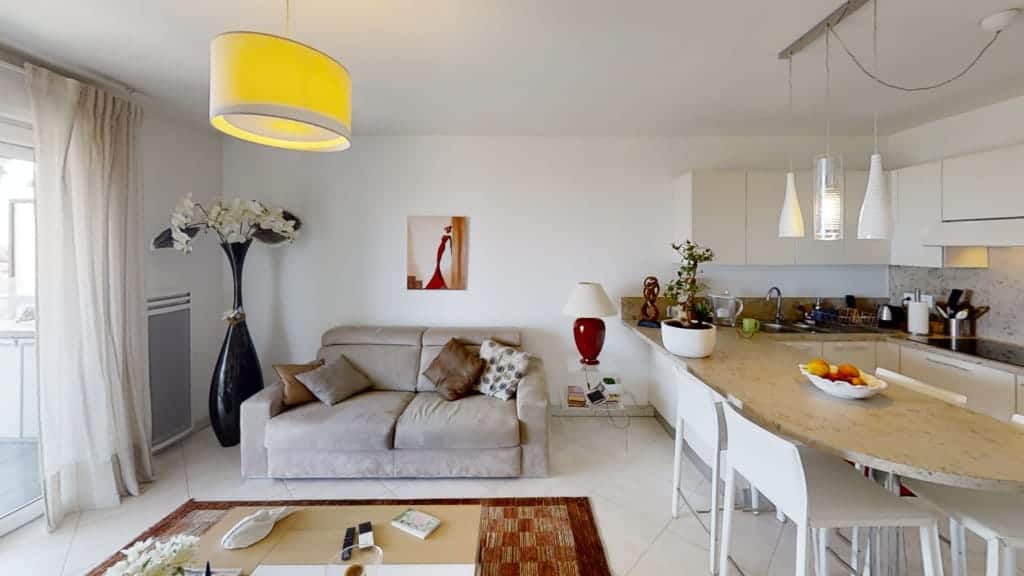 Garden: Store shovels, buckets and remove dead leaves or stray branches. A few colorful decorative objects (lanterns) will bring all the charm to your exterior.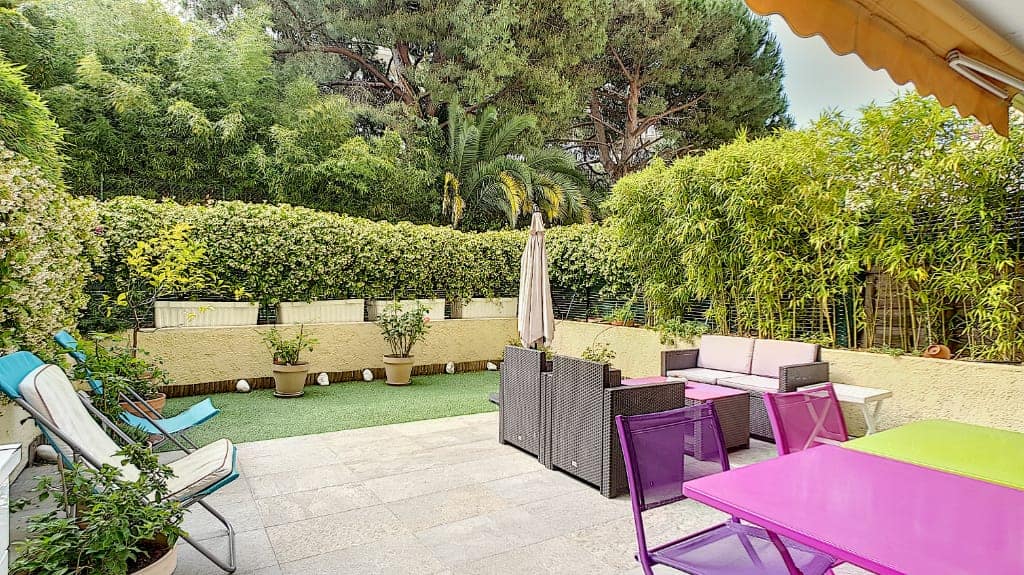 Terrace/balcony: the smaller it is, the less you must put! Avoid turning them into a broom closet when it comes to small spaces, every square meter count!
Toilets: Natural colors (green, blue, beige) will bring a Zen mood.
Bathroom: shower gels, shampoo, and face creams in the closet, replaced by, soap and candles.
Bedroom: lights (light boxes), a fluffy carpet and a few cushions will bring the expected cocooning side of a room. Beautiful curtains will accentuate the cocoon idea sought in this room.
Tanit Immobilier offers its services to advise you best on this subject when discovering your property. During an estimation or during the photoshoot of your property, we can take the time with you to maximize the potential of your home or apartment. Contact us now.